5 Ways to Fun Up Your Kitchen
with a Splash of Color
Function does not have to override fun, especially in a space where we spend so much time. Color can also make a room much more approachable. So try these five bright ideas and encourage guests to gather in the kitchen.
1. Make Your Island a Focal Point
Islands take center stage in kitchens, which makes them an excellent opportunity to add a big pop of color. This is especially effective if the rest of the room has a
neutral color palette
.
Shop This Look: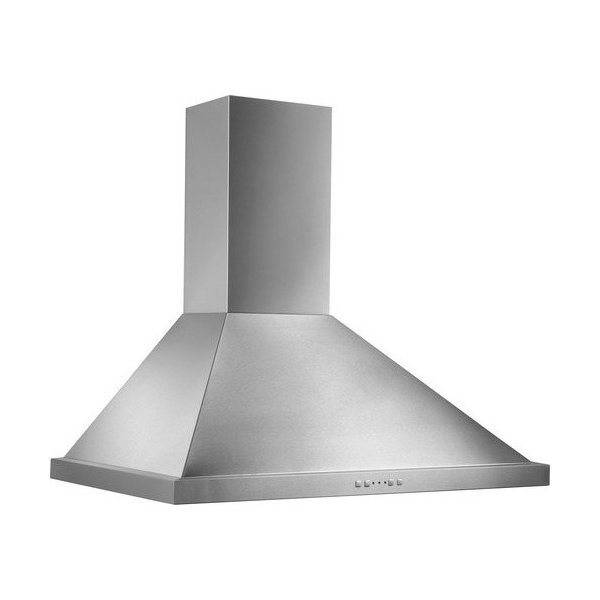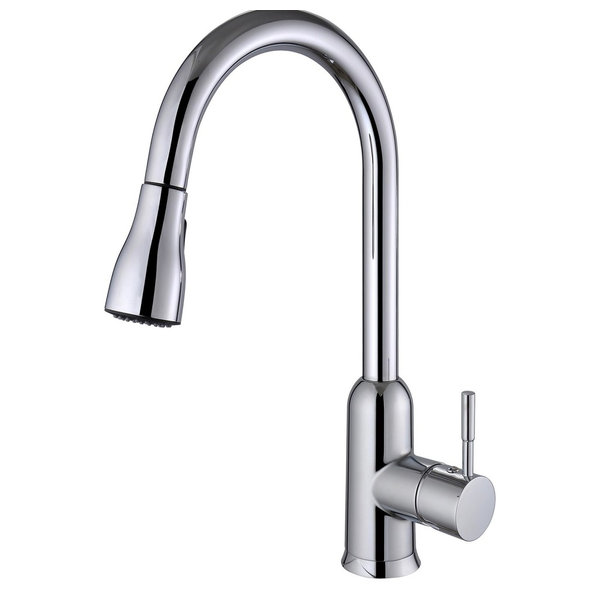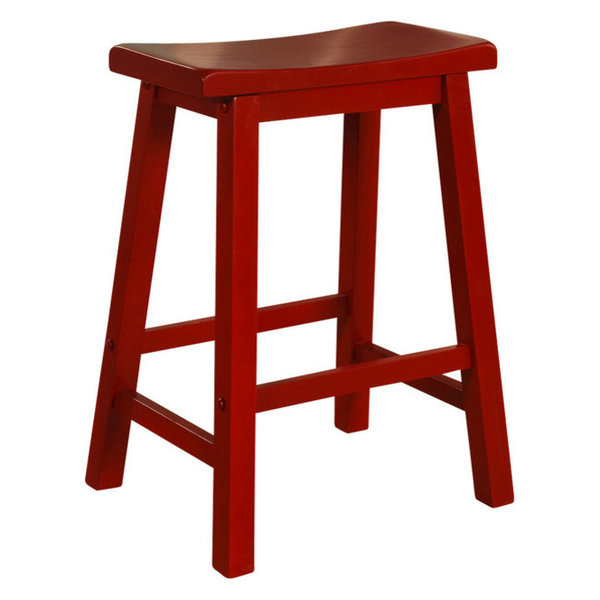 Shop This Look: